1. Russian Corona 19 - 6,000 newly confirmed.Accumulated 74,588

As the spread of coronavirus infection continues in Russia, nearly 6,000 new patients were confirmed on the 24th (local time).

Russia's health authorities said 5,966 new people were caught in Corona 19. Accumulated confirmed cases increased to 74,588.

In addition, authorities said the number of patients killed by Corona 19 totaled 681, up 66 from the previous day. The number of people discharged from full recovery increased by 682 to 6,250, according to the report.

Moscow, the capital city hardest hit by Corona 19, had an additional 2,612 cases in 24 hours, bringing the cumulative number of patients to 39,509. By Monday, 168,055 people were subject to close contact with those infected with Corona 19 and receive medical observation.

President Vladimir Putin stressed on Sunday that Russia's biggest challenge is to minimize the impact of the Corona 19 and drastically reduce socioeconomic losses.

Russia's central bank lowered its key interest rate by 0.5 percentage point from the previous day to 5.5 percent to revive the economy reeling from the Korona 19 shock the previous day. It is the lowest level since 2013.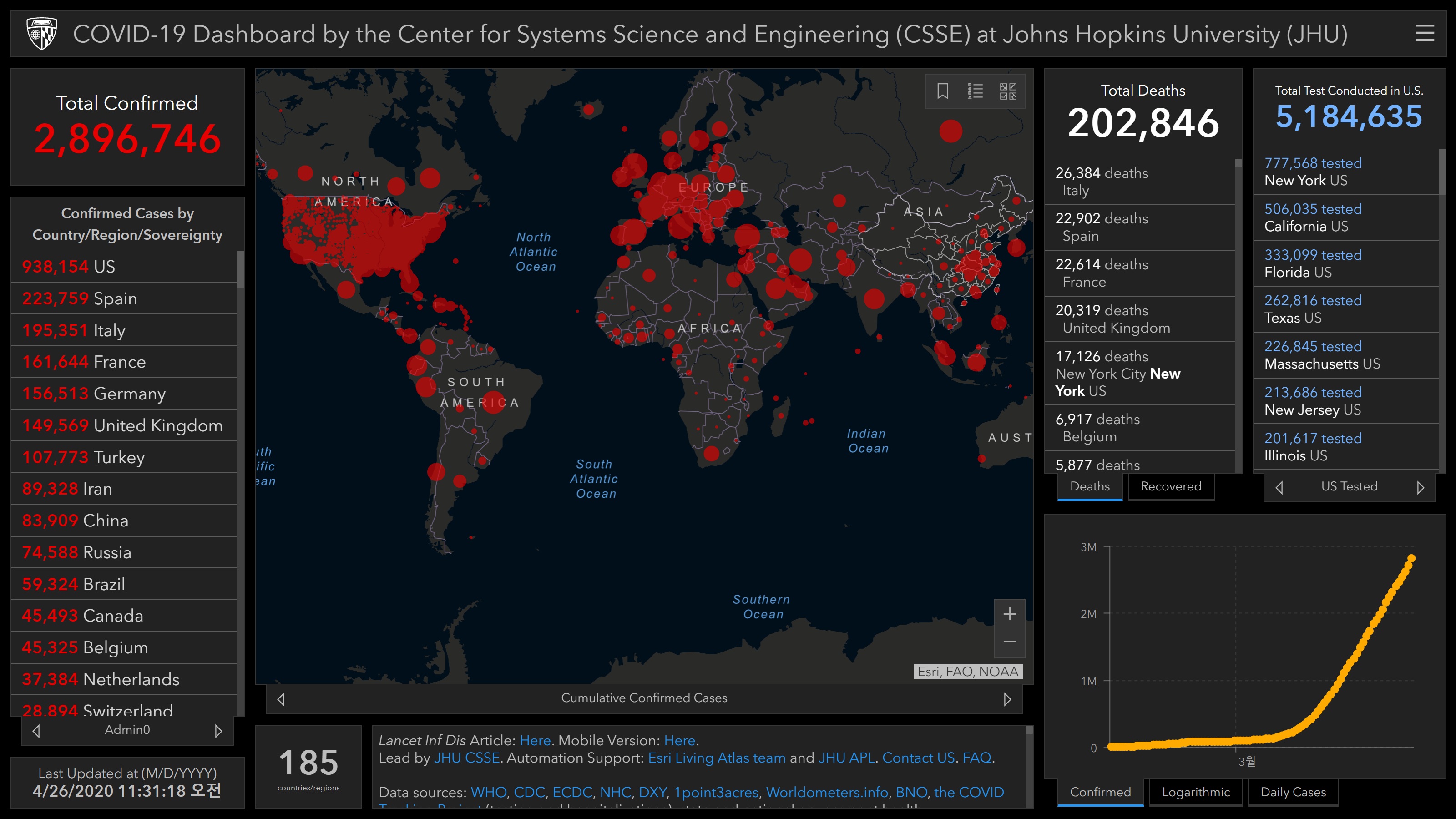 2. Reviewing to reduce press conference due to Trump's 'sterilizing remarks'

The White House is reportedly considering reducing the press conference after U.S. President Donald Trump proposed a "injection of a disinfectant" as a way to treat Corona 19.

On the 24th (local time), U.S. Internet media Axios quoted four sources familiar with the issue as saying that President Trump is trying to reduce the number of press conferences.

In a briefing at the Corona 19 Task Force (TF) the previous day, President Trump shocked experts by suggesting, "I also knew that the disinfectant would remove the virus within a minute, but is there any way to inject or disinfect it in the body?"

When the remarks were met with public criticism, the next day, President Trump ended his press conference briefly, unlike usual.

Axios said President Trump is being told not to hold a marathon-long TV press conference by his aides inside and outside the White House.

Advice from aides is that too much exposure to the public could worsen public opinion and put it at a disadvantage in the race against former vice president Joe Biden, a presidential hopeful of the Democratic Party.

In an interview with Axios, a source said President Trump may not show up at the press conference or reduce the time of his remarks.

However, it remains to be seen whether President Trump will willingly reduce the number of appearances. Previously, President Trump had stuck to his daily appearance on the Corona 19 TF because of its good ratings.

A staff member of President Trump said, "One-day press conference is not helpful. Senior officials are afraid. People would not want to see the president fight the media, he said.