COVID-19, Singapore Continues 'Migrant Workers Risk'...690 New Confirmed
In Singapore, there are many migrant workers living in dormitories who have been quarantined for suspected symptoms without undergoing a new coronavirus infection (COVID-19) test, and many patients with COVID-19 are expected to continue to appear for the time being.
According to local media including the Straits Times on the 29th, Kenneth Mak, director general of the Health Ministry's medical bureau, said in a press briefing the previous day that migrant workers in dormitories who are quarantined without undergoing COVID-19 tests will also be included in the patients, "If they show symptoms of suspicion, they will be quarantined before they are tested to prevent the risk of infection."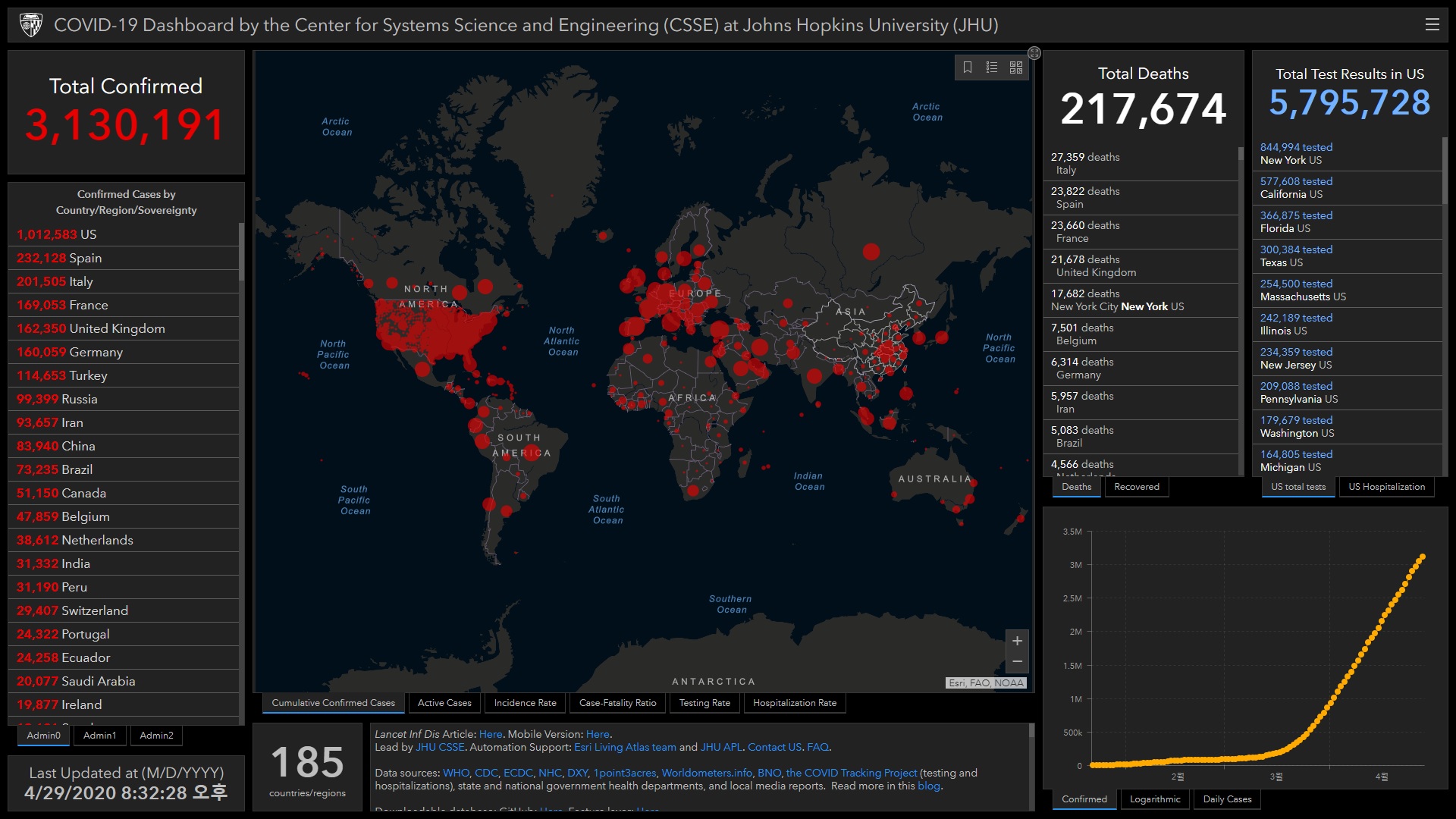 As such, Mak acknowledged that among migrant workers living in dormitories, patients with COVID-19 may be more than the statistics released by the Ministry of Health official data.
According to Hong Kong's South China Morning Post, the director's remarks came in connection with a recent claim by Dale Fisher, an infectious disease expert, that all migrant workers with suspected symptoms are believed to have been infected with COVID 19 due to the high infection rate in some dormitories and are immediately being quarantined without testing.
But this is not a government attempt to manipulate or hide the number of migrant workers, Maak said. "It will be reflected in the ongoing examination of them."
Health Minister Kan Kim Yong also told a news conference on Thursday that 21,000 migrant workers have been tested since the outbreak of the COVID-19.
That means only one out of 15 migrant workers living in dormitories, about 323,000 people, was tested.
As of Thursday, 12,183 migrant workers, more than half of them, were confirmed.
Meanwhile, the cumulative number of confirmed cases rose to 15,641 as an additional 690 were diagnosed as patients with COVID-19.
The number of newly confirmed patients also increased by 162 from 528 the previous day.
The Health Ministry explained that most of the newly confirmed patients were migrant workers living in dormitories.
The number of confirmed cases of community infections and infection routes is continuously decreasing.