1. "All bank robbers except me"...Still awkward Berlin Mask Mandatory
The number of people wearing masks on the streets of Kudam, a major shopping district, rose sharply Tuesday afternoon, the first day of the ban on wearing masks in the German capital.
More than half of the citizens wore masks on the streets, and I felt that there were many uncomfortable and awkward people somewhere. Many citizens covered their jaws regardless of their respiratory organs. There were quite a few in hand.
In order to compare the days before and after the mandatory enforcement of the mask, we looked around the streets of Kudam at the same time the previous day.
On the previous day, only one or two people wore masks.
About half of the masks worn by citizens were made of cotton. Most disposable masks were also for surgery.
Few masks appeared to be above the FFP2 (European Mask Specification) level recommended to be worn by medical staff.
Employees and customers inside the store on the side of Kudam Street were almost wearing masks.
On the previous day alone, there were not many stores where employees wore masks.
A customer, who was standing in line to enter a shoe store without a mask on, was seen taking the mask out of his bag and wearing it just before entering.
Berlin authorities decided to make it mandatory to wear masks in stores from the 27th, and after a heated debate, they decided to make it mandatory to wear masks in stores from the day before.

In other words, it is mandatory to wear masks in public places.
Even citizens who did not use public transportation will be forced to carry masks to stop by stores or marts even once.
Berlin was the last federal state to decide on mandatory masks.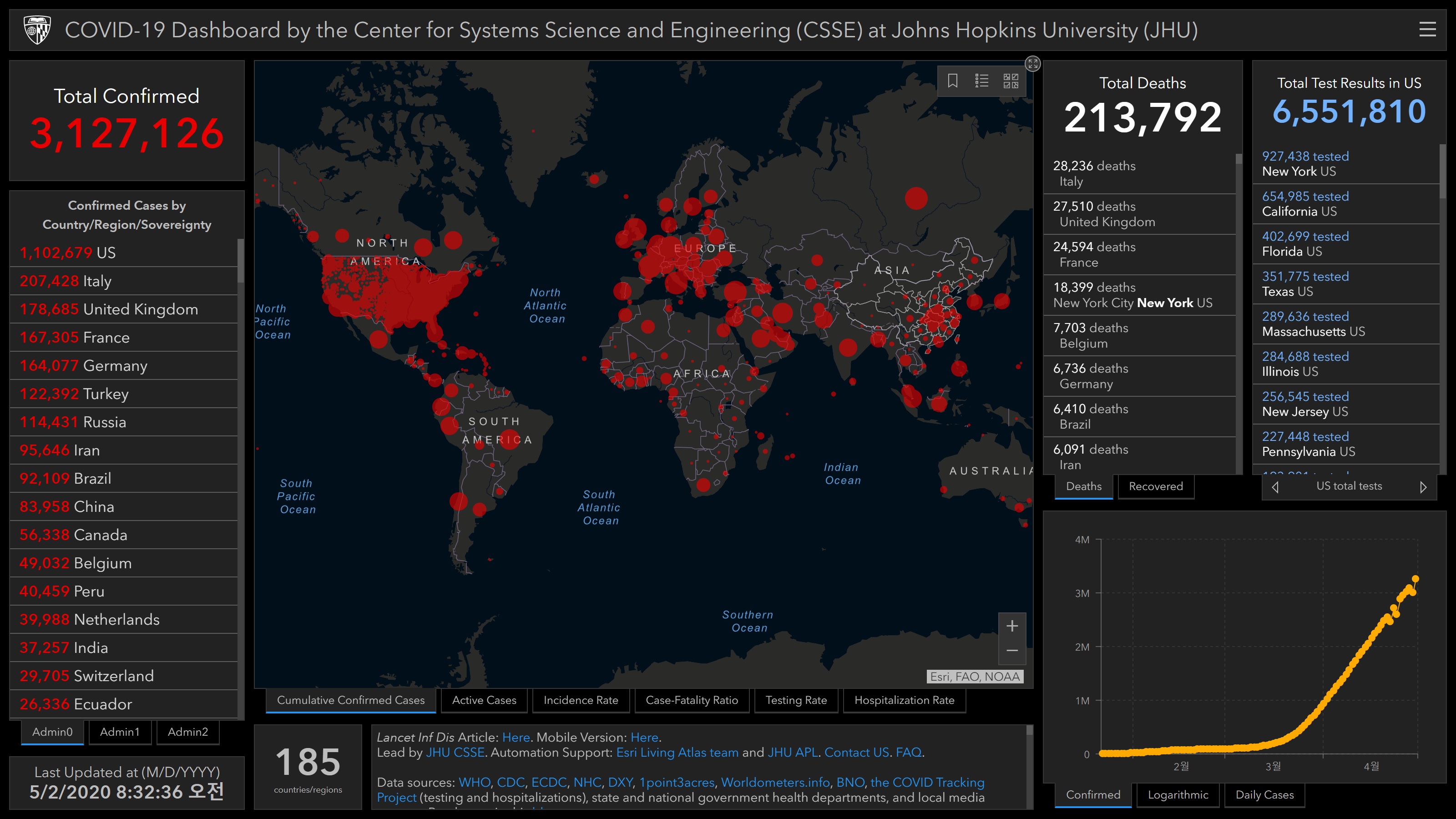 2. Brazil COVID-19 When will the peak be...85,000 confirmed cases.
In Brazil, the death toll of the new CORONAVID-19 virus has increased by more than 400 people every day, and more than 85,000 people have been confirmed.
According to Brazil's Ministry of Health on the 30th (local time), the number of CODVID-19 deaths rose to 5,901, 435 more than the previous day.
Following the 474 deaths on Friday and 449 on Tuesday, the death toll in the 400-mark has been reported for three consecutive days.
The number of confirmed patients increased by 7,218 from the previous day to 85,380.
Its fatal rate, which represents the ratio of deaths to confirmed cases, is 7 percent, the same as the previous day.
Brazil's deaths and confirmed cases are the ninth and 10th largest in the world.
More confirmed and dead are expected to continue to increase, as the health ministry said it is currently observing 38,500 suspected patients and an investigation into the cause of 1,450 deaths is underway.